4 section-boom hydraulic crane truck QY25K-II 25 ton pickup truck crane
Brief Introductions of 25ton mobile crane QY25K-ii mobile construction crane.

1. More excellent performance
• The optimizing layout of the machine makes the stress of the main bearing carriers more reasonable, and the lifting performance is higher than the products with the same tonnage.
• Apply the mature jib technique which integrates plug-in boom head, embedded boom block, and special telescoping mechanism, which makes the jib more stable and reliable.
• Optimize the stress design. Adopt the box-type outriggers which have larger span, stronger rigidity, and better stability.
2. More reliable quality
• Adopt the classic K series jib telescoping technique, working safer and more reliable.
• Make the most complete safety device system in the industry, ensuring the lifting safer and more reliable.
• The comprehensively upgraded brake system adopts double circuit air pressure design. Multiple systems ensure the brake safety of the truck during travel.
• The new power steering mechanism adopts hydraulic power design, which makes the steering light, flexible, and precise, and ensures the safety of the truck.
• The intensity and rigidity of the rotary table and frame structure with high rigidity are completely coordinated.
• The perfect integration of the design and structure realizes the automation of welding, which is more reliable.

3. Easier to operate
• The high efficient and energy efficient load sensing hydraulic system is sensitive to operate and precise to control, having good slight mobility.
• Optimize the control levers, which is easier to operate.
• The cab adopts orthodrome front windscreen, having wider operating views.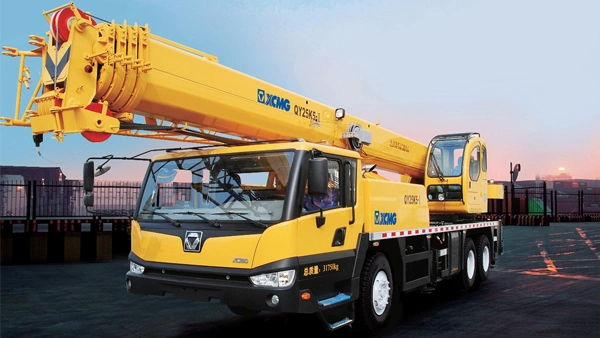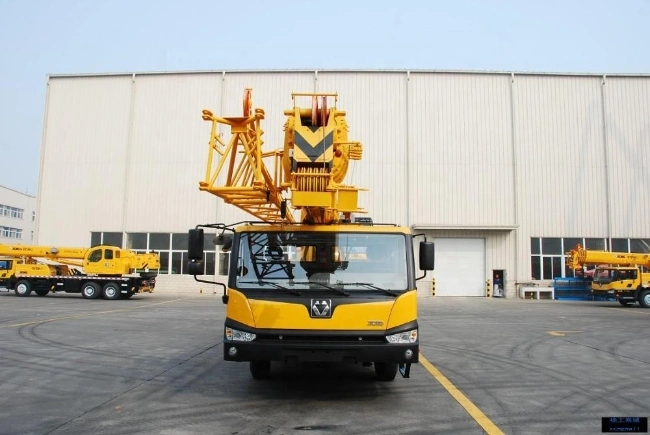 Specifications of 25tons Hydraulic Truck Crane
Total vehicle mass in travel configuration

Braking distance (at 30 km/h, full load )

Oil consumption per 100km

Exterior noise level during acceleration traveling

Noise level at seated position

Max. total rated lifting capacity

Min. rated working radius

Turning radius at turntable tail

Fully-extended boom + Jib

Fully-extended boom + Jib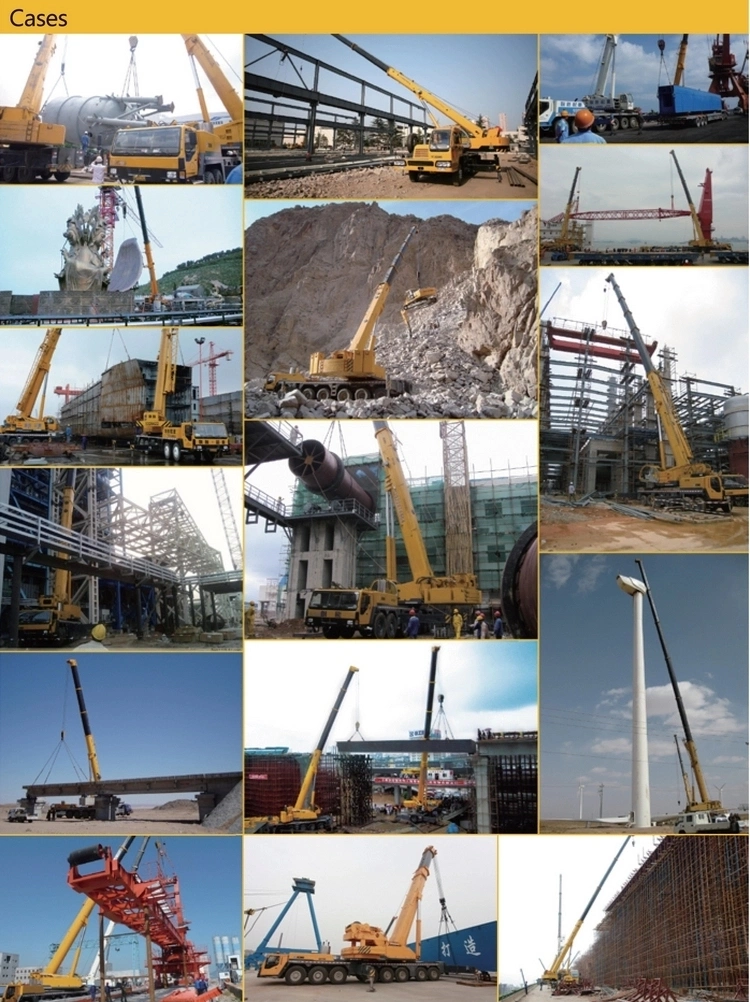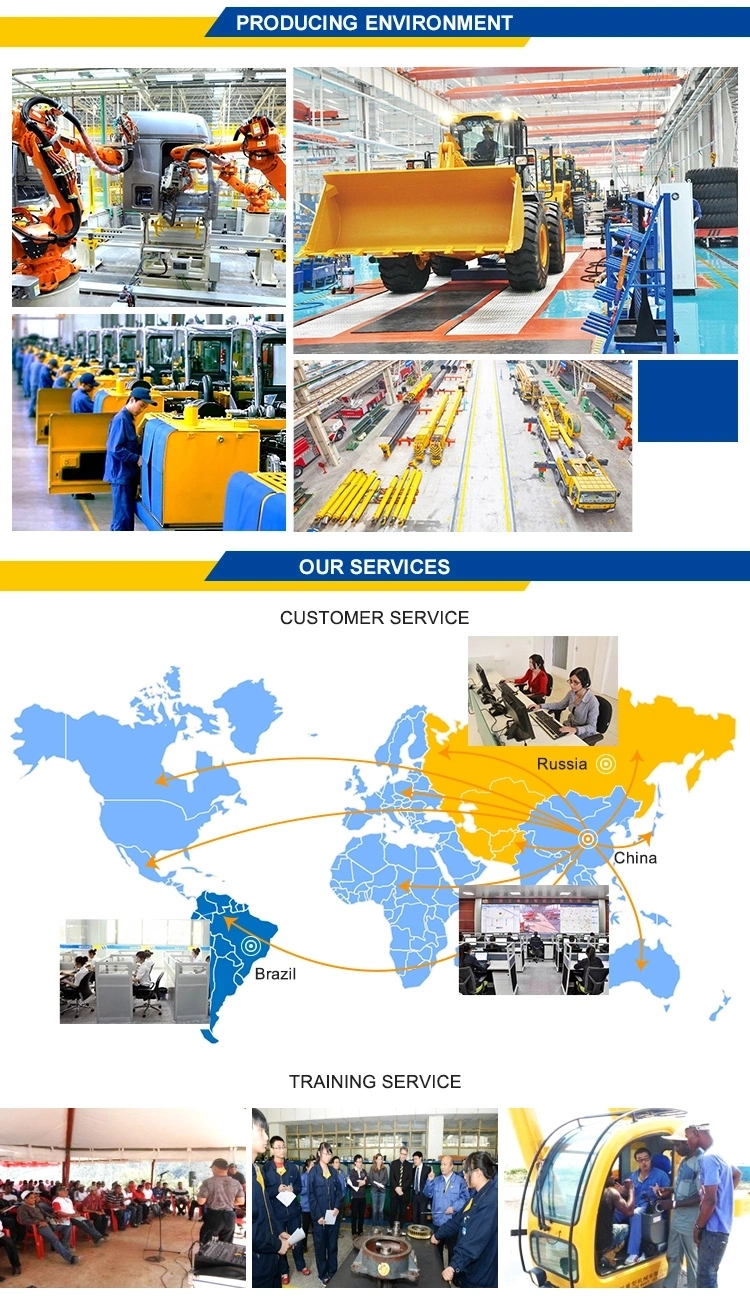 If you want to get more details, pls feel free to contact us.
Cathy Chen




Marketing Director




Shanghai Super-Above Industry Holdings Co.,Ltd.




above-power.en.made-in-china.com


http://above-power.en.made-in-china.com
http://super-above.en.made-in-china.com


Address:A area,303,Road Daye gong,Shanghai,China




Call:+86-13939060840