API 610 11th Type BB4 Multistage Stage Casing Pump

The SBD pumps are suitable for pumping clean or slightly polluted, hot or cold water with API610 11th Standard.
APl682 standard mechanical seal and
flushing plan are adopted in the piping configuration of shaft seal and auxiliary system.
Product name
BB4 Multistage Casing Pump
Material
Suction stage&discharge casing:Chrome steel
Impeller:Chrome steel
Shaft:Chrome steel
Balancing system:Chrome steel
Standard
API610 11th, ISO
Motor

380V,415V, or as customer required

Application
*Main boiler feed duties up to 210ºC in captive, independent, combined cycle, concentrated solar, biomass and industrial power plants.
*Start-up boiler feed in utility thermal power plant.
*High pressure water in general industry.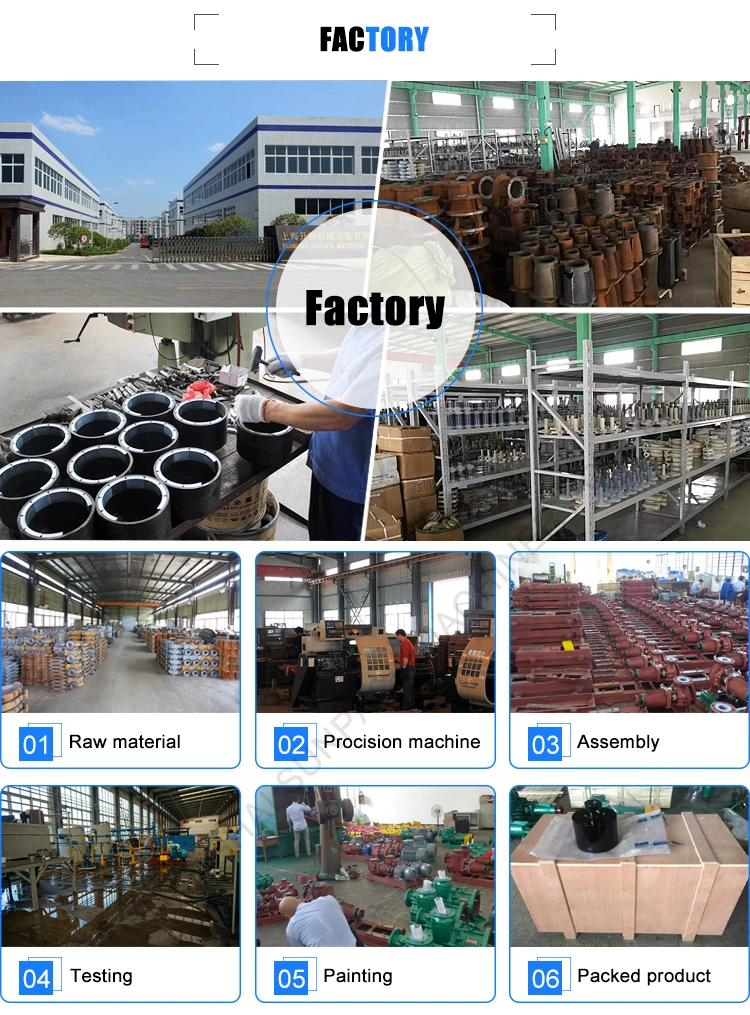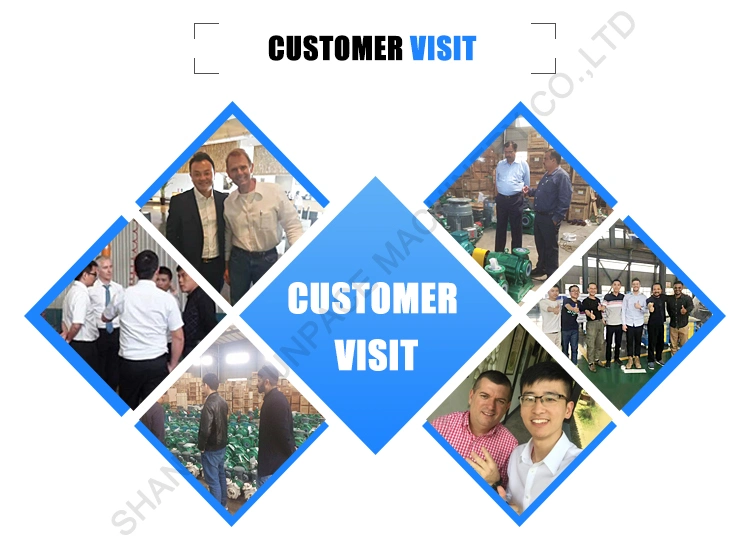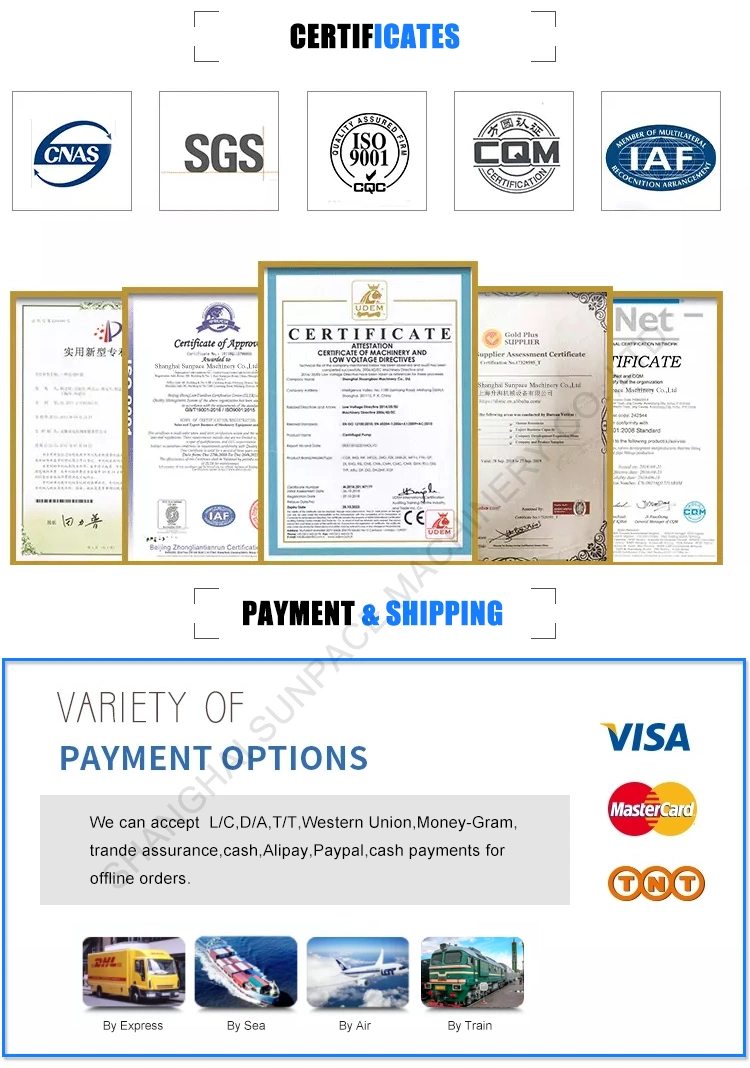 FAQ
Q:Can you supply pump qualified with ANSI and ASME standard?
A:Yes, our pump compliant with ISO / ASME/ANSI standard.
Q:How to customize pumps and mechanical seals ?
A:Customers could send us application data, we will select suitable pump and seal types, or client could send us drawings, We are well in OEM and ODM.
Q:How can I pay for my items? What is the payment you can provide?
A:Usually by T/T, 30% down payment once PI confirmed, the balance will be paid after inspection and before shipment. L/C at sight
Q:How long is warranty?
A:1 year for main construction warranty.
Q:How long is production lead time?
A:Normally 2-3 months.
Q:What is the shipping terms you can provide?
A:Depnends on customer's requirements, we can provide different transportantin terms, such as EXW, FOB, CIF.
Q:Who is in charge of after-sales?
A:SUNPACE has professional after sales service team, we will follow up the client's comments and suggest them good solutions. Solve client's problems and keeping the clients profit.
Q:Who is in charge of maintenance?
A:Local agent. If pump running has any problem on site, our local agent will arrival the plant within 24 hours

Send message Get product Offer & Brochure!!
↓↓↓