PHP is supplying several kinds of alternative hydraulic motors for Rexroth, Eaton Char-lynn. All of these motors are completely new on casting housing and spare parts inside. To gurrantee quality of our hydraulic motors, we do very strict tests on spare parts and complete ones in our company before shipment. So these motors are not only the same dimensions of outside, but also are the similiar performance with original ones.
Models: A2FO32/61L-VAB06
But we can also supply A2FO10 A2FO12 A2FO16 A2FO23 A2O28 A2FO56 A2FO80 A2FO90 A2FO107 A2FO125 series complete pump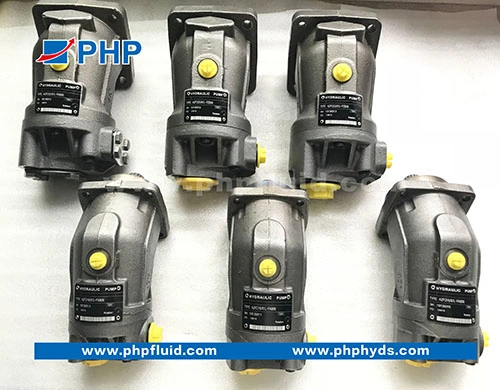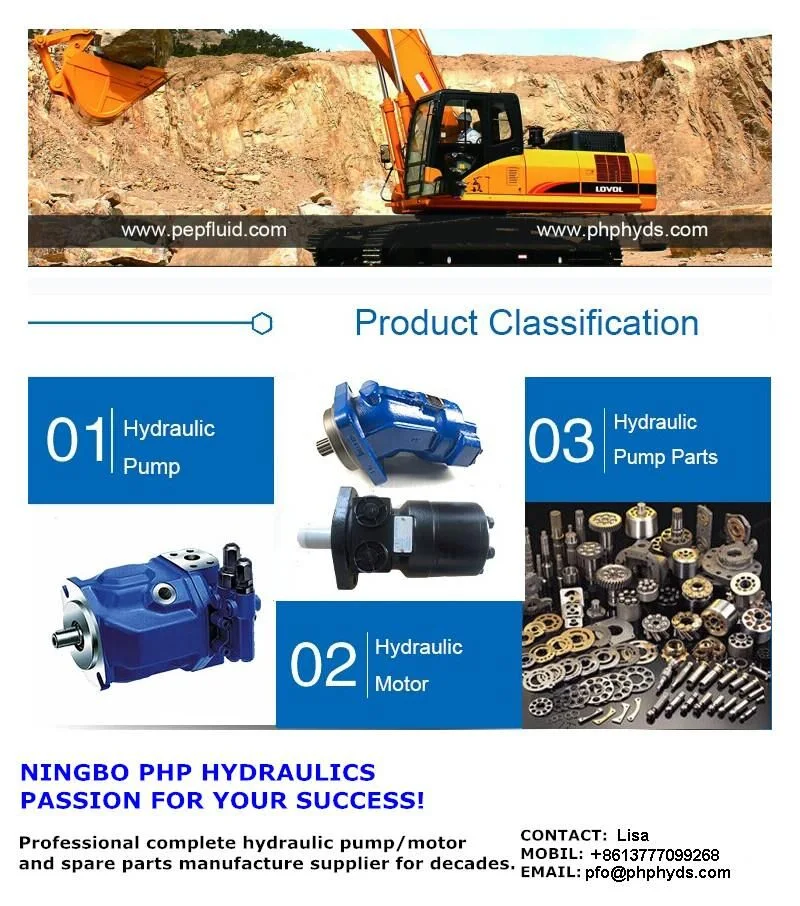 PHP is supplying different kinds of hydraulic pump parts for excavator hydraulic pump remanufacturing or repairing. All parts we manufactured are completely interchangeable with genuine the OEM parts like Caterpillar, Rexroth, Kawasaki no matter about quality or dimensions. If you choose our products, you will low your cost about excavator main pump maintenance.
Why you need to choose PHP?
PHP is a very professional about replacement parts for hydraulic pump remanufacturing. Major technicians have more 10 years experience. We can not only supply products to you, but also provide some beneficial and usefull suggestion about pump maintenance.
How about quality of hydraulic pump parts from PHP?
We always pay more attention about quality of our hydraulic pump parts from raw material to machining, especially about heat treatment. Stable temperature and enough time heat treatment are strictly controlled by our staffs in workshop.
What about delivery and service from PHP?
We offer all customers quick response about all inquiries every time. If we have stock about parts you demand, we will deliver it in 2-3days after payments. If no stock causualy, we will prepare it to in 14-25days, which is very seldom taken place in PHP.
If you need any replacemet Rexroth spare parts, please feel free to contact me.