V7 series truck-mounted concrete pump is a new generation equipment which is developed and SCHWING Germany technology.It is highly reliable and durable with seven technical highlights. More advanced boom structure technology ,More efficient rock valve pumping technology, Steadier stabilizer structure technology, Steadier reversing buffering technology, more reliable fully-hydraulic reversing technology, Ultra-low pressure loss hydraulic system technology, safer and smarter electrical control system.
Selling Point
1. More advanced boom structure technology
2. More efficient skirt valve pumping technology
3. More stable strut structure technology
4. More stable reversing buffer technology
5. More reliable full hydraulic reversing technology
6. Hydraulic system technology of ultra-low pressure loss
7. More secure and intelligent electrical control technology
Essential Information

Dimension

10190x2500x3700

Total weight

20000kg

Underpan

Model

ZZ5207M521GE1

Manufacturer

Sinotruck

Maximum velocity

90km/h

Wheel base

5200mm

Tyre

11.00R20

Engine

Model

MC07.28-50

Maximum power

203kw

Maximum torque

1100/1200-1800r/min

Deliver capacity

6.87L

Emission standards

Euro 5

Pumping system

Output

100m3/h

Pumping pressure

8Mpa

Pumping frequency

25times/min

Maximum pumping diameter

40mm

Filling height

1550mm

Placing boom

Height

29.6m

Depth

18m

Turning radius

25.7m

Rotation angle

360°

First arm extension angle

90°

Second arm extension angle

180°

Third arm extension angle

250°

Forth arm extension angle

235°

Others

Lubricating system

Self-lubrication

Control system

Manual/remote

Water tank volume

400L

Maximum water pressure

2Mpa

Chassis frame height

320(10+8)mm

Front axle/ load

9t/7000kg

Rear axle/ load

16t cast steel/18000kg

Ratio

5.92
1. Which countries do you export to?
Asia: India, Philippines, Thailand, Burma, Vietnam, Bangladesh, Kazakhstan, Turkmenistan, etc. Middle East: Saudi Arabia, Iran, UAE, Jordan, Oman, Syria, Pakistan, Qatar, etc. Europe: Russia, Ukraine, Belarus, Bulgaria, etc. Africa: South Africa, Kenya, Congo, Ethiopia, Nigeria, Ghana, Algeria, Senegal, Tunisia, etc. South America: Brazil, Peru, Chile, Cuba, Venezuela, Mexico, etc. Oceania: Papua New Guinea, Australia, etc.
2. What is the proportion of your products exported?
75% of our products are exported to all over the world.
3. What is the payment term?
Payment term is negotiable and there will be favorable payment terms for long-term customers. TT, L/C, D/P, depending on the cooperation time, country and contract value.
4. What kind of logistic service do you supply?
A. Transportation: railway transportation, international through transport, including (international railway through transportation, Sea-rail intermodal through transportation, sea-land multimodal transportation. Means of transport : Container, LCL, FRC, ro-ro, bulk cargo, train carriage, truck, air plane.
B. Term: FOB,CIF, DAP, to door service, etc.
5. What spare parts can you supply?
All kinds of spare parts of SHANTUI, ZOOMLION, SINOTRUCK, SHACMAN, LIUGONG, SANY, SDLG, LONKING, XGMA, CUMMINS ENGINE, ZF GEAR BOX, etc.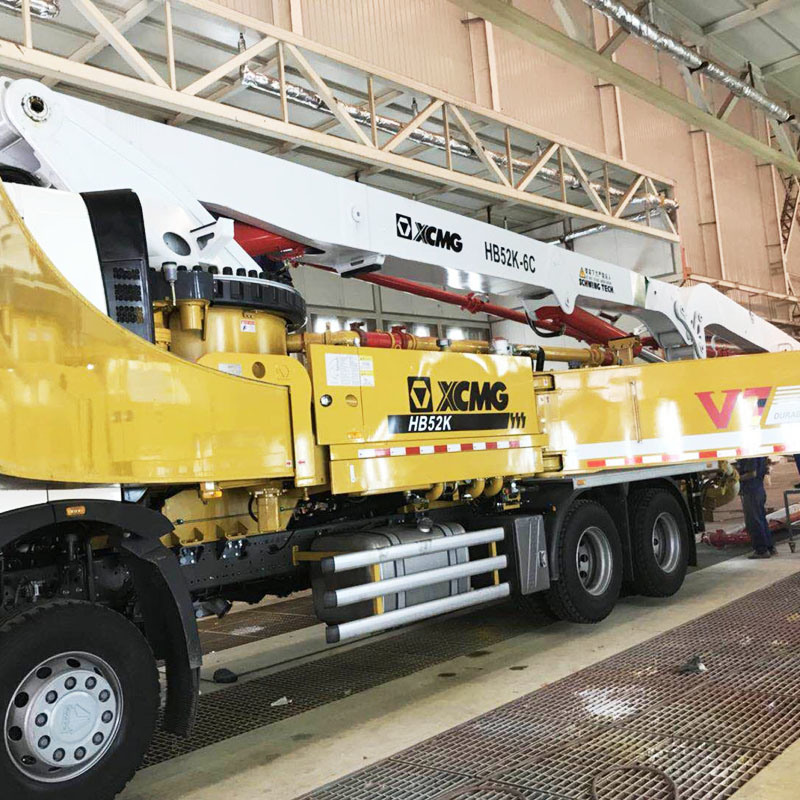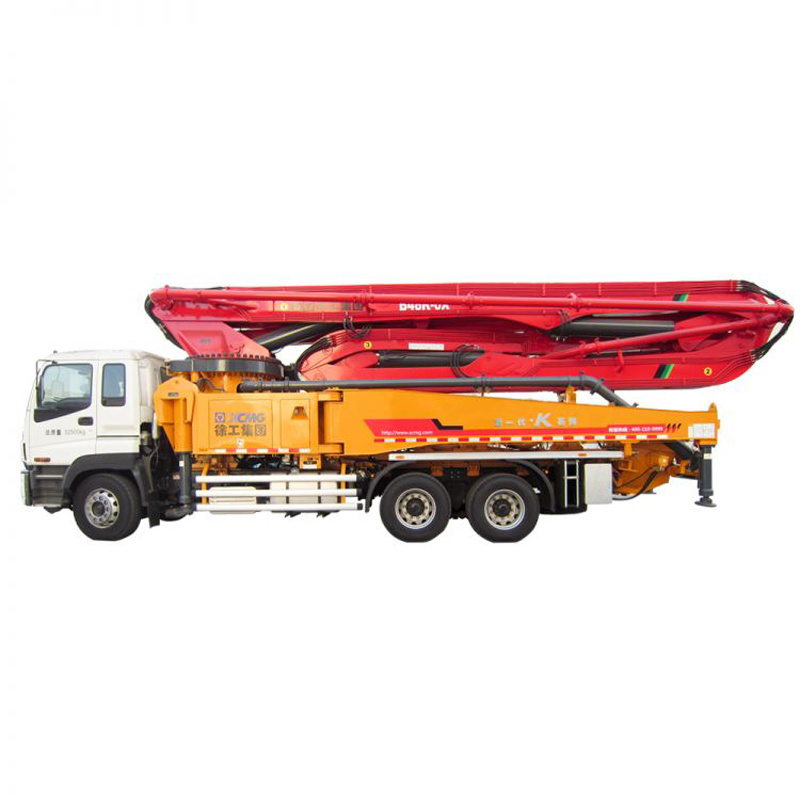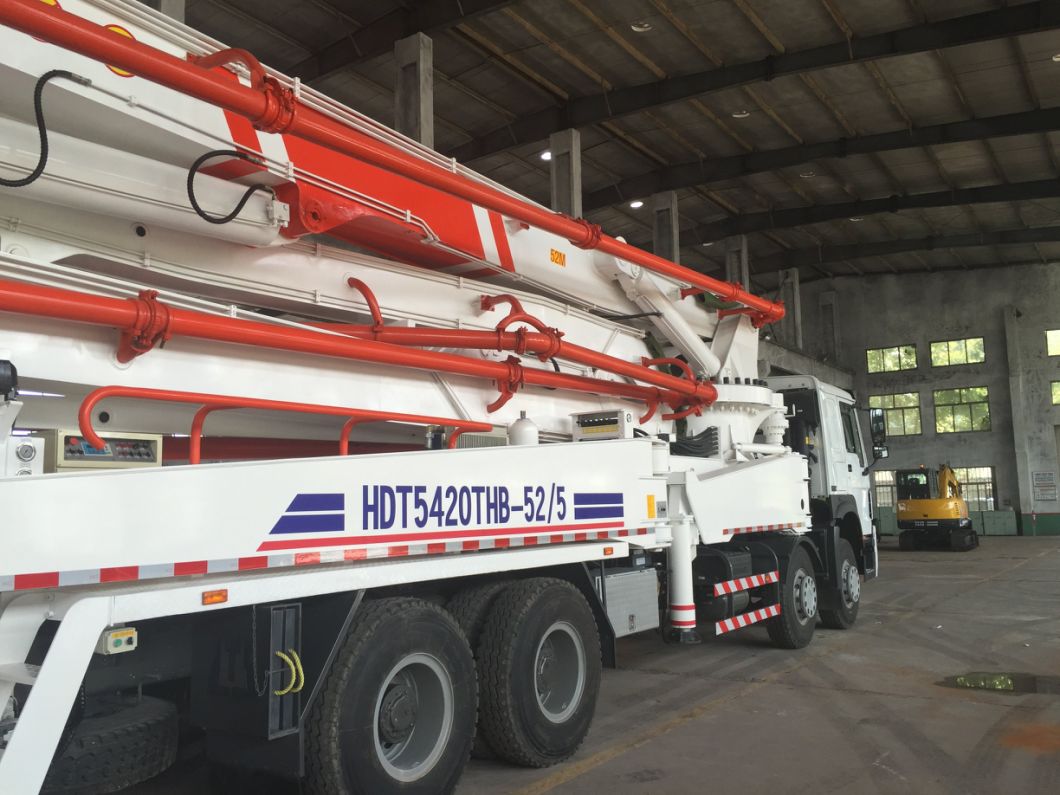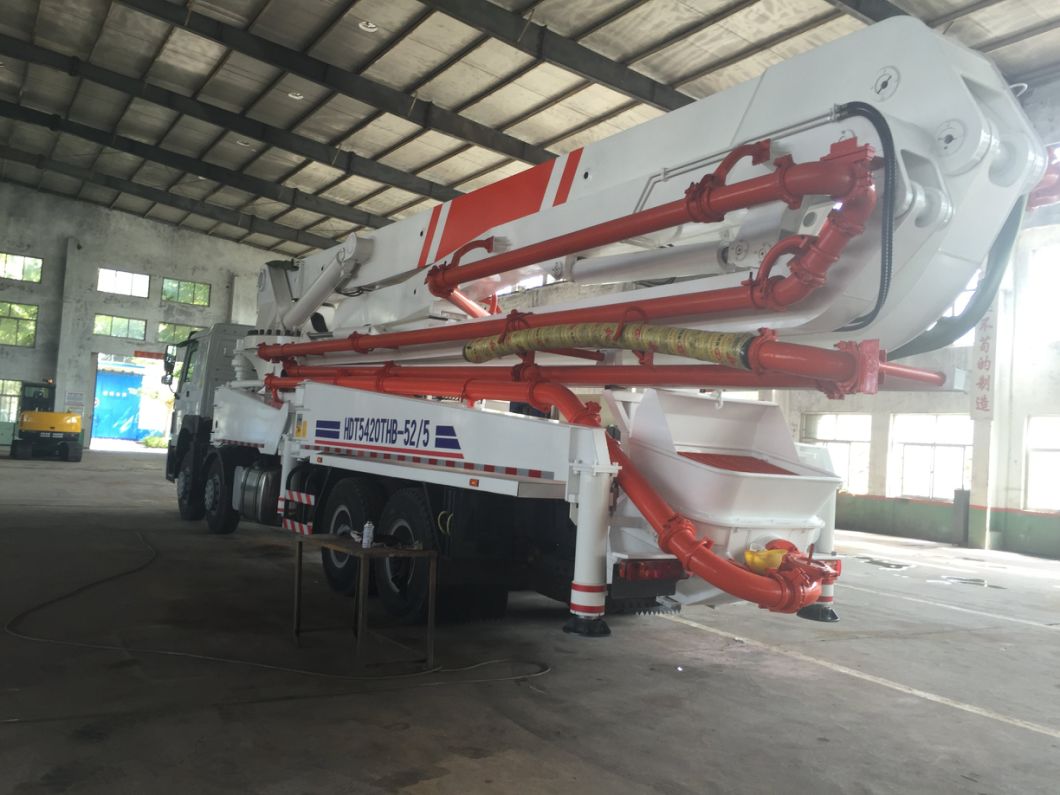 INTERNATIONAL STANDARD MANUFACTURING



Strength casting legend, advanced production technology ensures the first-class quality level,

Professional heavy truck production lines of international standards create the most trusted card products for you.



SINOTRUK has many specialized international advanced level production line-frame, body assembly production and entire vehicle assembly, inspection and so on, and all use of advanced international, domestic leading production, testing facilities, high degree of automation, all can provide a strong support for the building of the model.



Vehicle assembly line is the longest general assembly line of heavy commercial vehicles in Asia. The whole production line is composed of pre line assembly line, trim line, engine assembly line and axle assembly line etc. SINOTRUK has the most advanced fully automatic nut tightening machine, pipe packing machine, transmission shaft packaging and assembly facilities and various liquid filling machines, electrical testing instrument and so on. Guarantee the quality of the vehicle assembly strongly.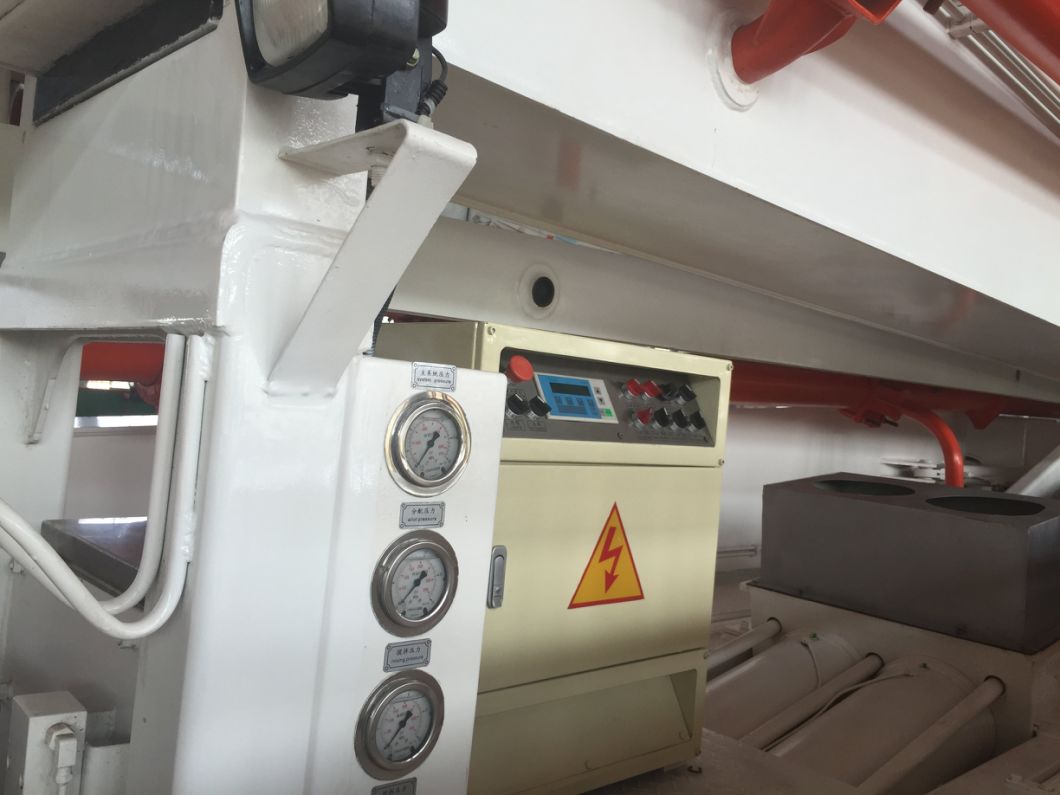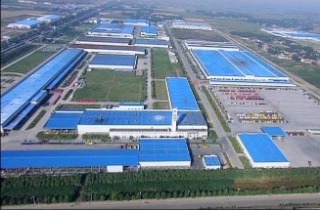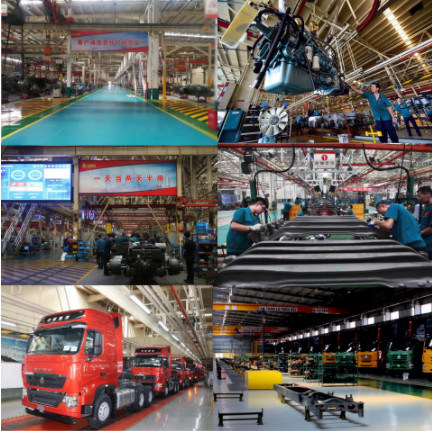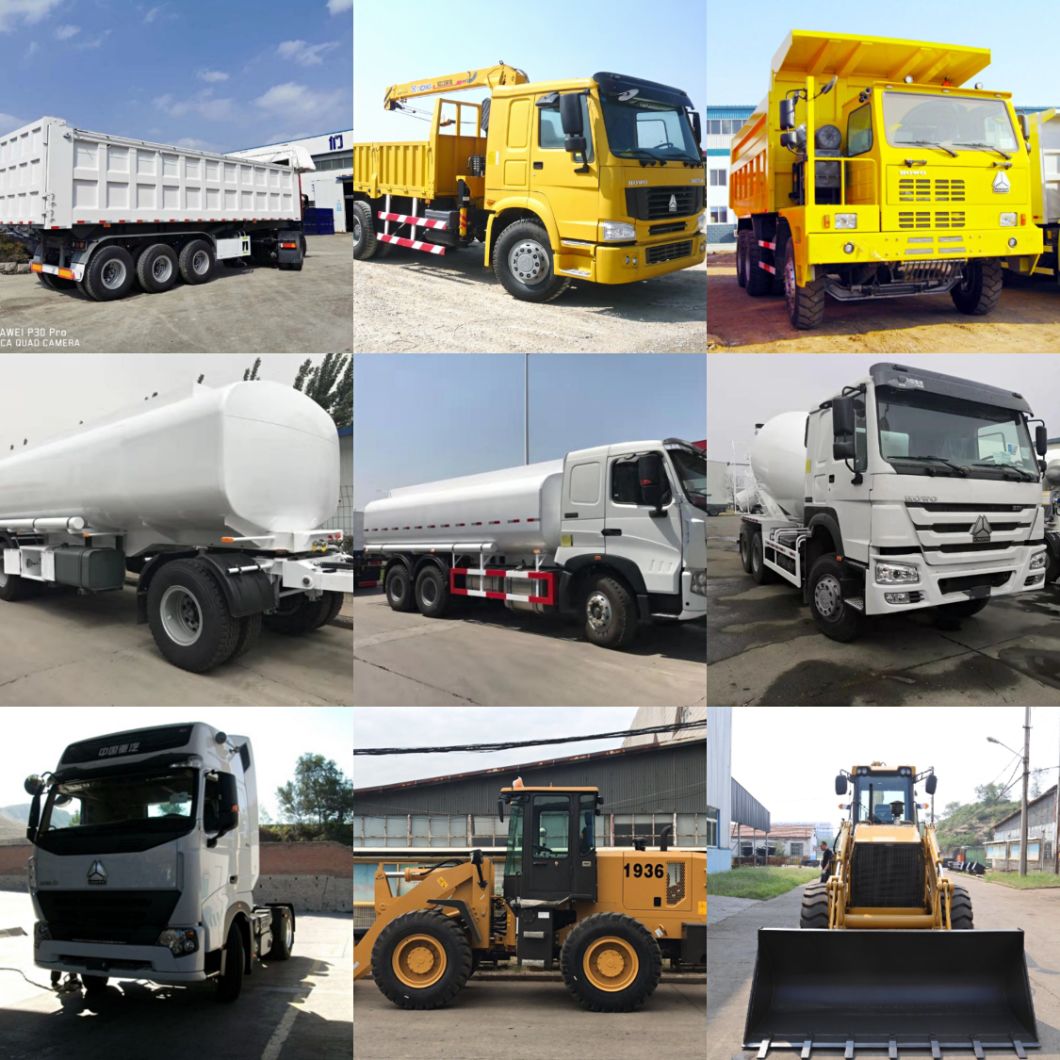 TECHNOLOGY RESEARCH AND DEVELOPMENT ADVANTAGES
First leading advantage: SINOTRUK masters overall R & D core technology and major general component, and has self manufacturing capability
Second leading advantage: Unified technical thinking, unified planning, unified process means, unified quality standard
Third leading advantage: High-end professionals, improve product development chain, which make SINOTRUK unique advantage in domestic heavy-duty automobile product development