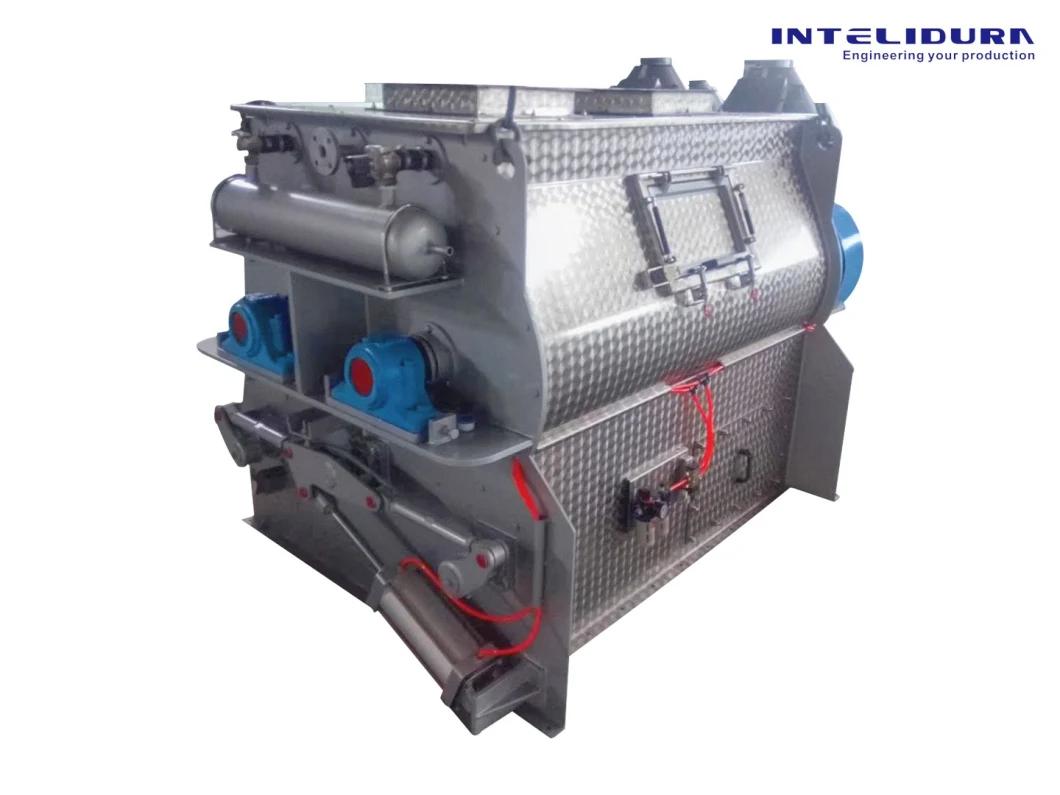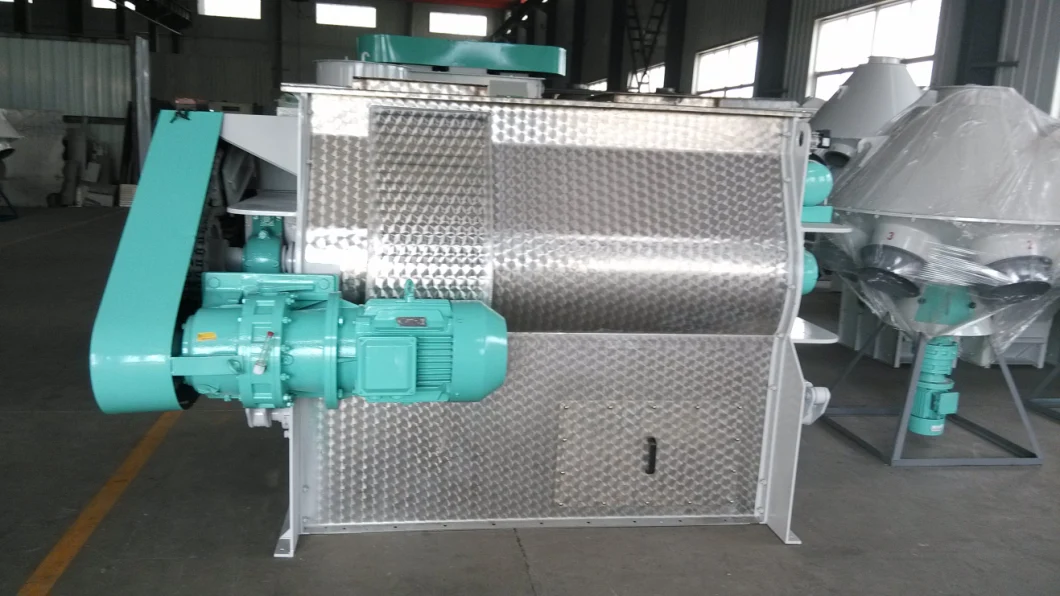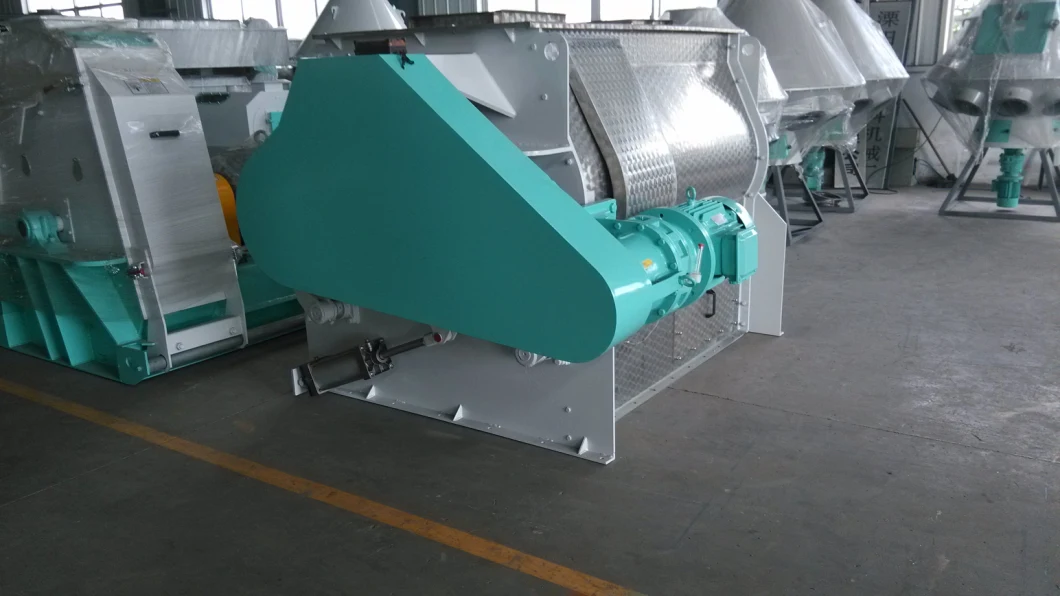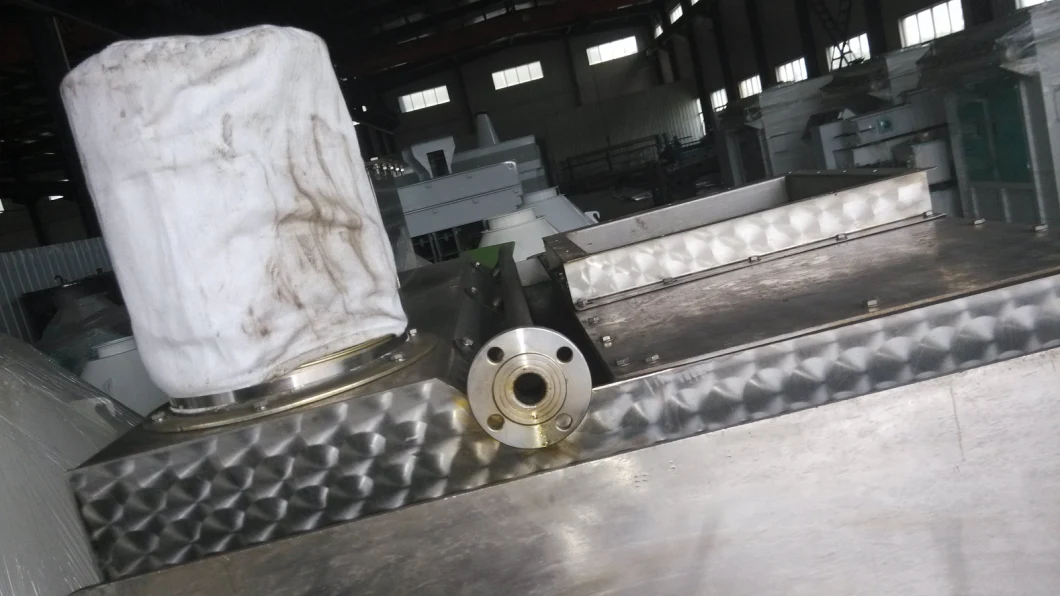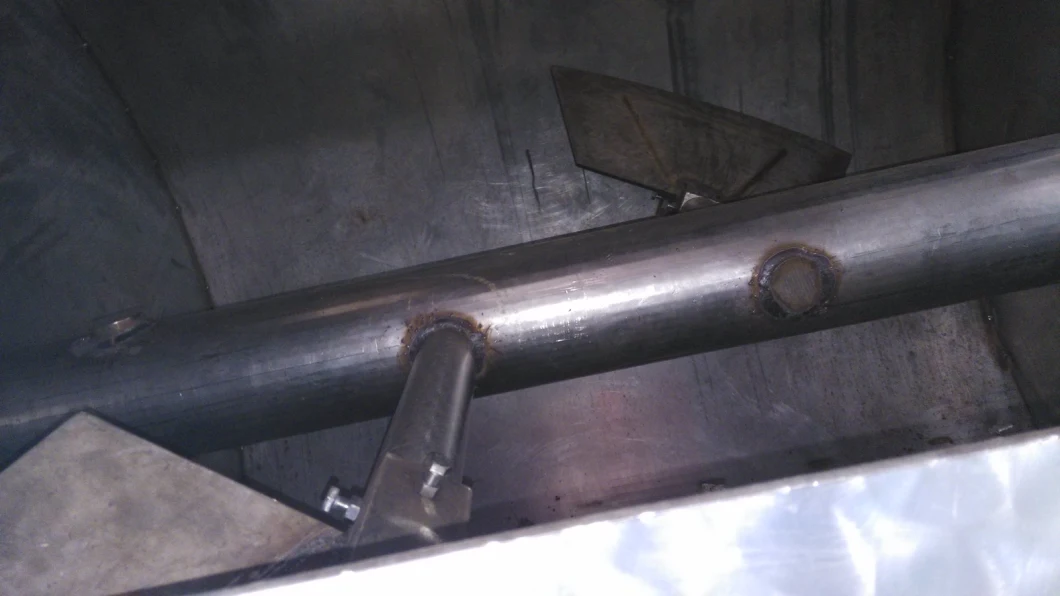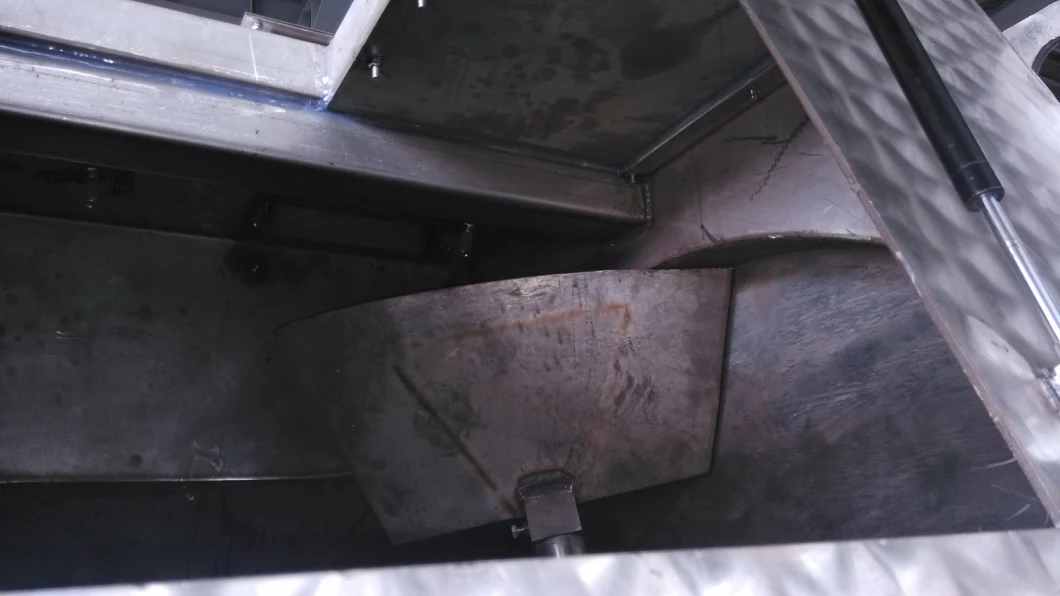 Shaft Paddle Mixer
Stable robust Mixing
Application
Single or double shaft paddle mixer is widely used for mixing powder, grain, flakes in feeds, aliments, food, chemical, pharmaceutic industries, it is also used for liquid involved mixing processes.
Features
Double shaft with paddles, Design form "W", stable without vibration.

Liquid spraying system allows liquid mixing.

Different filling level from 10-85% according to each requirement.

Homogeneity

reaches CV≤5% in 45 seconds.

Paddle are specially designed to avoid segregations.

Discharge door is opens at 90°, no remaining, no leaking while closed.

Airflow channel design make air compensation during the mixing process.

Geared speed reducer, 3 rows industrial chain and Sprocket.

Carbon steel or Stainless steel made.
Specification
Model

SHSJ0.2

SHSJ0.5

SHSJ1

SHSJ2

SHSJ4

SHSJ6

SHSJ8

Bulk(m³)

0.2

0.5

1

2

4

6

8

Capacity
kg/Batch

100kg/B

250kg/B

500kg/B

1000kg/B

2000kg/B

3000kg/B

4000kg/B

Mixing Time (s)

45-120 seconds (depending on the product

)

Homogeneity
(CV≤%)

≤5%

≤5%

≤5%

≤5%

≤5%

≤5%

≤5%

Motor (kW)

380V/440V




3Ph/2.2kW

380V/440V
3Ph/5.5kW
380V/440V
3Ph/11kW
380V/440V
3Ph/18.5kW
380V/440V
3Ph/30kW
380V/440V
3Ph/37kW
380V/440V
3Ph/45kW
*for other models and applications, please contact us for details